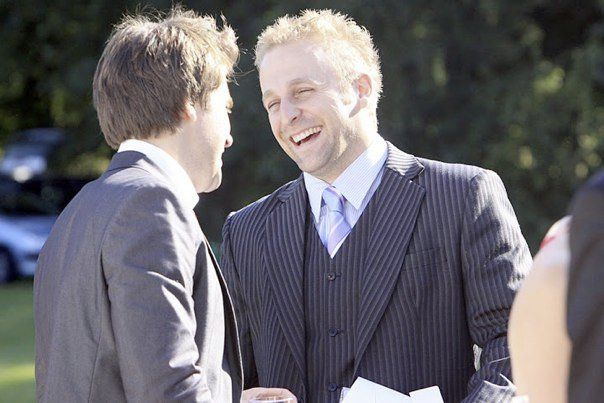 Mr. Chris Dowty
Dragonsight Ltd.
"Purchased from Shenzhen Guojia is one of the best decision I made over the years, they are professional, their products are top quality, I never have any worries during installation, my clients are satisfied too! I will strongly recommend Shenzhen Guojia to any potential buyers!"
Mr. Manit Wanitchanon
Bangkok LEDvertising Ltd.
"Nomatter big project like 150sq.m in Bangkok, or small project like 10sq.m in Chiang Mai, Mr. Karson from Shenzhen Guojia also guided me with the correct product and best price available.
Some of my screens used for 4 years, I never climb up one time for maintenance!"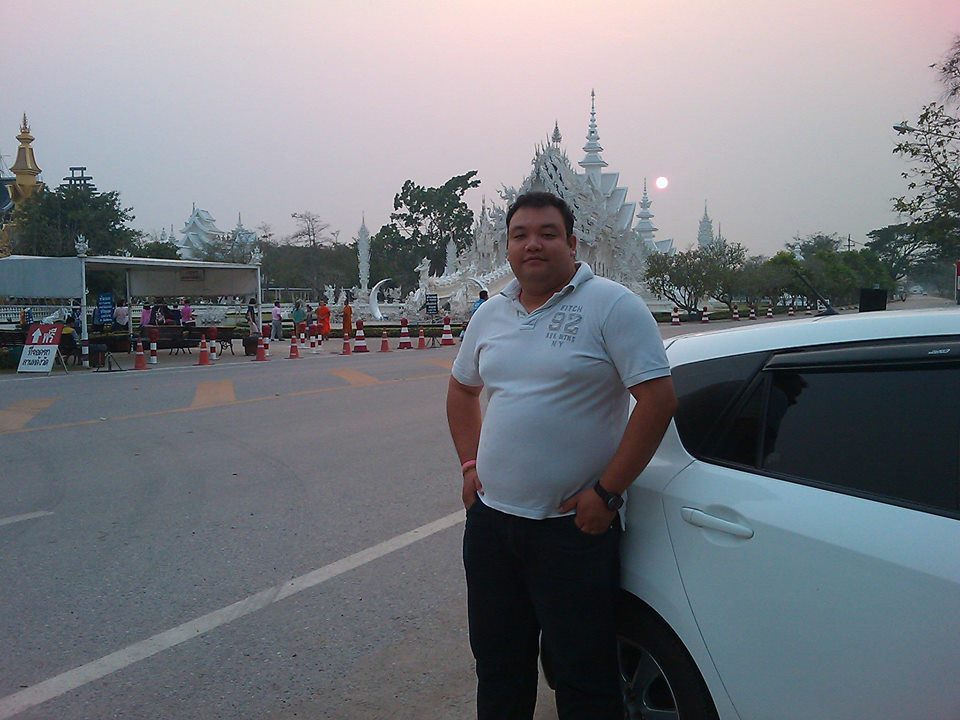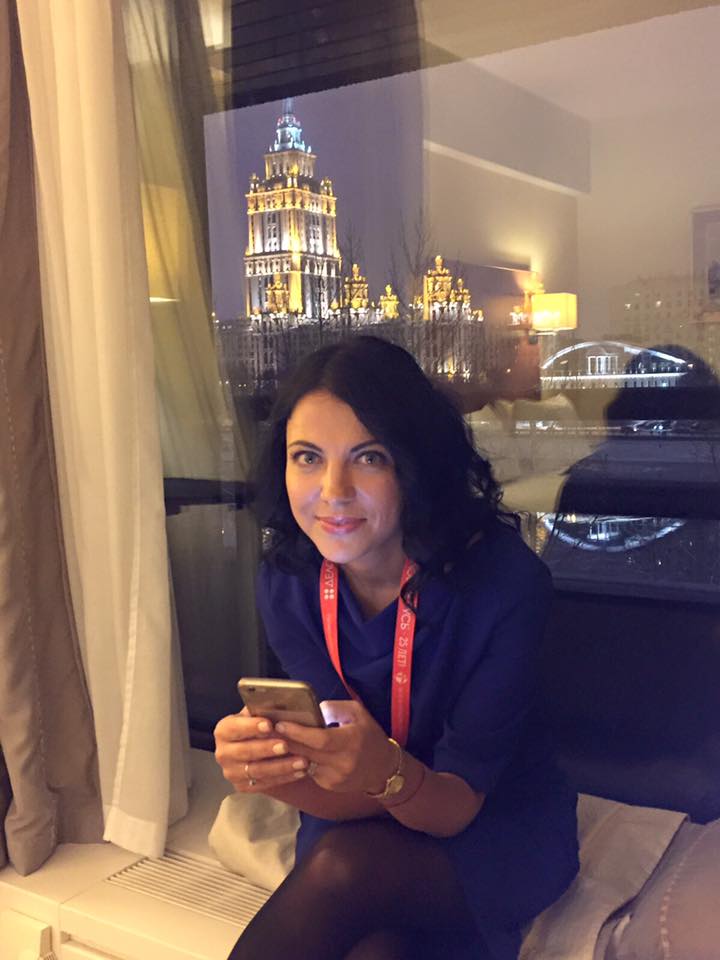 Ms. Nelly
Hotels and Cinemas corporations
"We are from Kazakhstan, weather is extreme, Shenzhen Guojia Optoelectronic specially designed LED screens for us to avoid any unstability of performance. Thank you very much and we will come to visit you guys shortly!"
Mr. Sheraz
Spectacular Signs
"I am new in LED display field, we used to provide Neon Signs for Clubs. I met Mr. Alex and Mr. Karson in the LED China exhibition, they do not hard sell how good they are, but I can see from their products.
Their price is reasonable for this quality, I am fully satisfied when I received the P10mm for fixed installation, after-sale services is great too, I am looking forward to my second purchase now."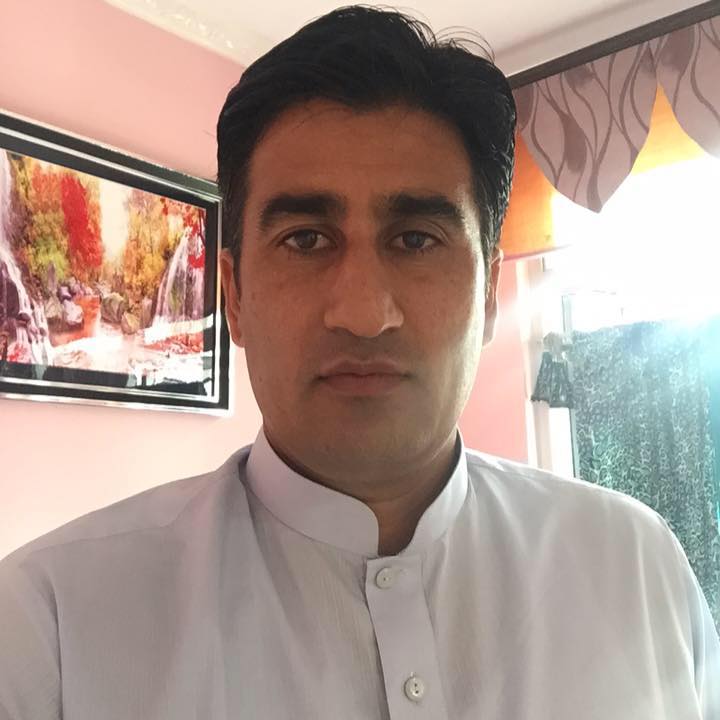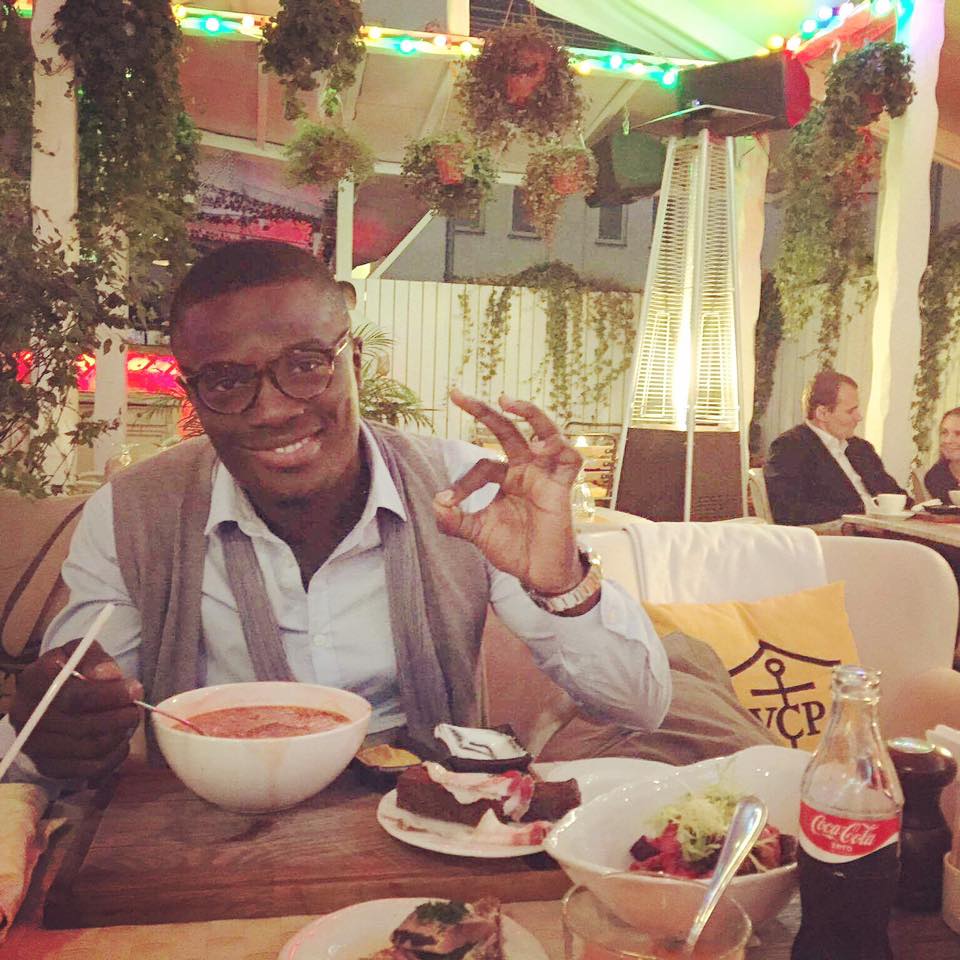 Mr. Yannick
Street Communications Company
"Our company has been purchased from few different LED suppliers from China, Shenzhen Guojia is always my 1st choice, they treat clients like a friend, they will give professional suggestions; when you visit, they show you around!
They also came over to France to assist installation process, thank you!!!"