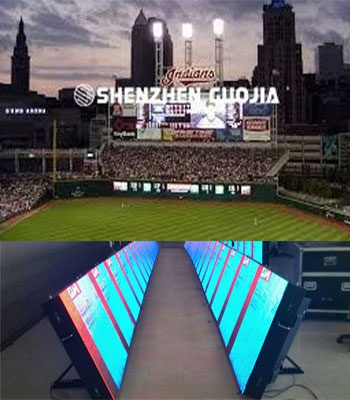 Shenzhen Guojia is known and reputable for providing quality LED display services all over the world. Shenzhen Guojia has emerged as leading led display services provider and has competed all over the world to become the best with extra-ordinary customer service. Apart from LED display services, there are various services that Karson Ho is known for which include LED research and development, its manufacturing and selling. Moreover the primary products of Karson Ho are, indoor advertisement LED, outdoor advertisement LED, rental LED, sports field LED, stadium LED, Traffic LED and others.
Our company came into being in 2008 starting or initiating with the capital of $2 million. Anything that is important for a company success is its location and we are located in Baoan district Shenzhen which is known for active lifestyle and good traffic. The capital with which the company started was invested with the mission and motto to be listed among the best LED display services provider with customer satisfaction. We do not boast about the sales that we get, rather we are known for our exclusive customer services which differentiates us from out competitors.
Thus if you are looking for a company that is primarily focused on quality and customers rather than sales, then Shenzhen Guojia can be your perfect choice. We focus on building relations with our clients and to make sure that relation last longer, we don't focus on sales, rather we put all our efforts to achieve customer satisfaction by delivering you the best LED display services at affordable rates and within time.