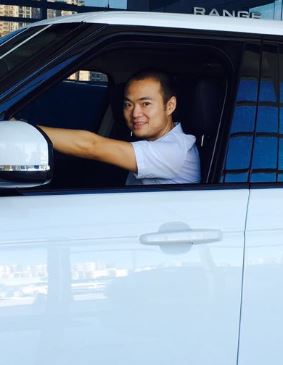 Mr. Alex Huang
Managing Director
Alex entered the LED field for more than 12 years, engaged in many big projects around the world and partnered with many big firms such as Swiss Timing!
Being the Managing director of Shenzhen Guojia, his main target is to provide best quality LED display of reasonable pricing to clients.
Mr. Karson Ho
Overseas Sales Director
After obtaining a Master degree in England, Karson start working in the LED display field since 2006, he has been involved in many big projects around the world
Projects listed below:
– 2008 Beijing Olympics
– 2008 Biggest outdoor screen for Georgian Government
– 2009 Perimeter for biggest Romanian Handball Club
– 2010 LED Screen for F1 in Hungary
– 2012 Perimeter 250sq.m for English Lord's Cricket Ground.
– 2013 LED display screen for Portsmouth FC.
– 2014 LED Dance floor 84sq.m for TV Station.
– 2015 Outdoor Pitch 775sq.m 10mm for the Romanian Government.
– 2015 Seven screens of Outdoor Pitch10mm for the Romanian Government.
– 2016 Outdoor LED scoreboard for Barnsley Football Club in England.
– 2017 Indoor Rental display 78sq.m for a European famous rock band.
– 2018 Appointed by FIFA to supply LED scoreboard and Perimeter for Caribbean Countries.
– 2019 Supplied Indoor HD LED screens to biggest Casino chain in Europe.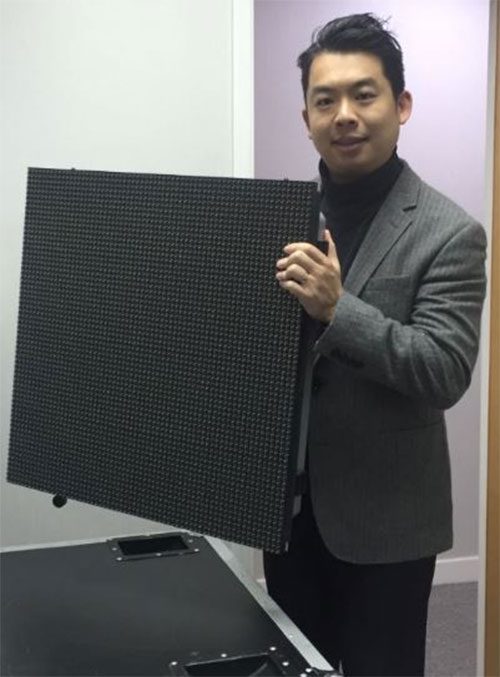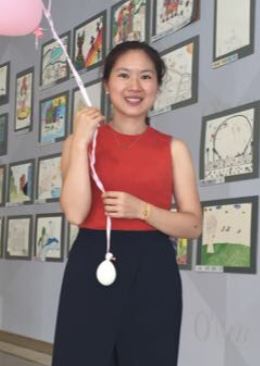 Ms. Judy Liu
Overseas Sales Manager – Team A
Judy graduated in the Hunan University with Major in Electronics, she is not only an experienced Sales person, she also knows how to solve all related technical issues of a LED display.
In the recent years, she has completed many reputable projects in USA, Russia and Dubai such as the Marina Mall!
Mr. Jacky Chen
After Sales Services Manager
Chen has been working in the LED Display field for more than 10 years, starting from a production line supervisor, he has obtained all knowledges about  all parts of a LED Display.
In the last few years, he mainly in charge of Overseas big projects installation and after sales services.